Butterflies class has been exploring circles this last week through different painting, modeling, sticking experiences in English lessons in order to continue developing their fine motor skills, and they have also engaged in  songs and stories to help them develop their language skills and expand their vocabulary.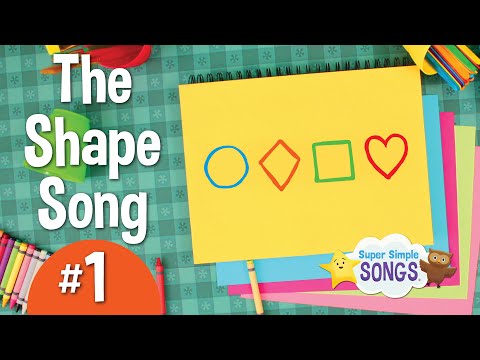 We are sure most of you have already read the wonderful book titled «Press here» by Herve Tullet , but for those of you who haven't yet , here's a video of the story children listened to this week.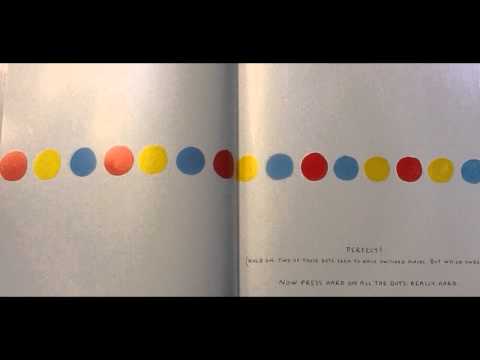 We would like to share with you a few pictures of some of the activities that have been going on in the classroom.
El pase de diapositivas requiere JavaScript.